'Earthquake Shack' Under Threat of Demolition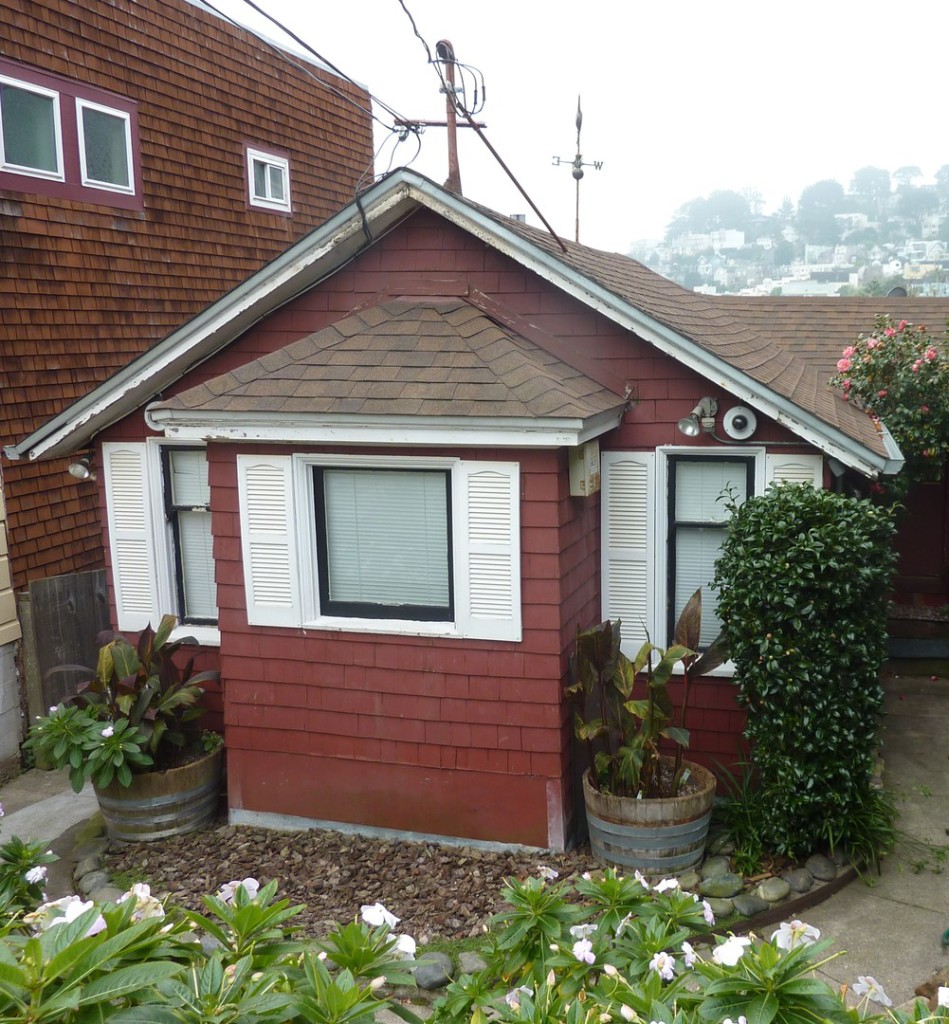 The current owner of a historic Earthquake Shack at 369 Valley Street is attempting to overturn its 'historic resource' status to that the building can be leveled and replaced with a new, multi-unit construction.  Such a demolition would violate not only the intent but also the letter of the law put in place in the form of Proposition M, specifically for historically significant buildings like this one.
SF Tomorrow has always supported Proposition M's intent of protecting historic resources, and Article 10, Section 10001 of the Planning Code, which stipulates that "structures, sites and areas of special character or special historical, architectural or aesthetic interest or value have been and continue to be unnecessarily destroyed or impaired, despite the feasibility of preserving them. It is further found that the prevention of such needless destruction and impairment is essential to the health, safety and general welfare of the public."
According to the Planning Department's designation of this building as a "Historical Resource", this Earthquake Shack is one of the few remaining of its kind – a living demonstration of the resolve of San Franciscan to persevere under extreme adversity.
New construction on the site of 369 Valley Street should not trump historic preservation.  New construction at that location would contribute less to resolving the city's current affordability crisis than would maintaining the current, occupied Earthquake Shack residence.  We believe it is the builder's and owner's responsibility to understand the nature and protections put in place for the property they purchased. To buy a known protected resource with the intent of circumventing those protections granted by the Planning Department is a practice that should be discouraged, not rewarded.
SF Tomorrow is unwaveringly opposed to the demolition of this historic Earthquake Shack and urges you to contact your supervisor and the Planning Department to lobby for its continued preservation.  You can sign the petition to save it here.