---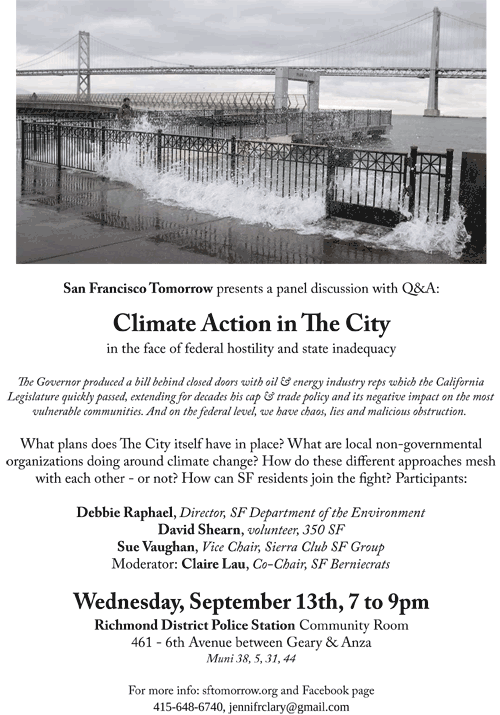 ---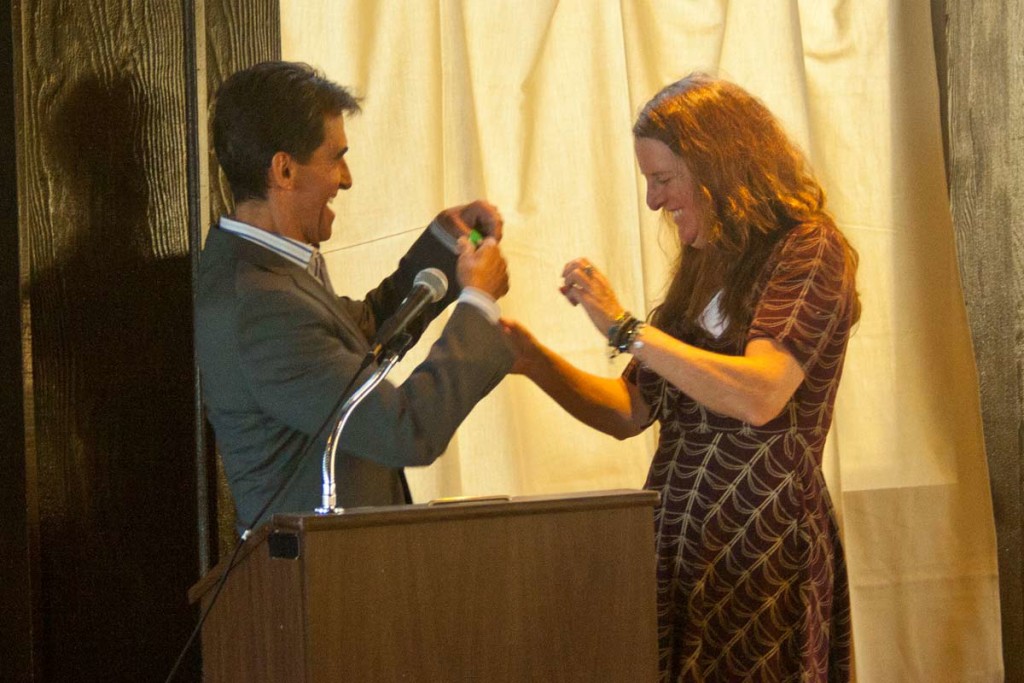 As you likely know, San Francisco Tomorrow held its annual awards dinner on the Solstice, June 21.  Awardees included Jennifer Friedenbach of the Coalition on Homelessness, Doniece Sandoval of Lava Mae, and Amy Farah Weiss of the Saint Francis Homelessness Challenge.  Photos are here, and you can now watch videos of the event here:
Jennifer Sandoval presentation
---
Click here for full-sized invitation.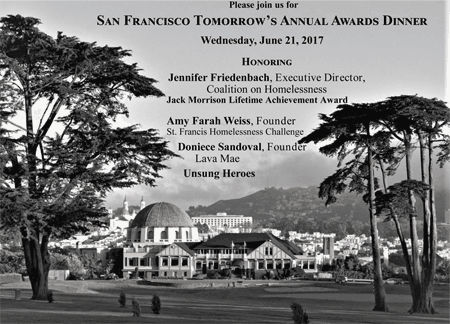 ---
Over the past two decades, the 1,500-acre Presidio of San Francisco has emerged as a great national park transformed from a military post.  As the new Doyle Drive makes its way to the Golden Gate Bridge and the elevated road passes through the Presidio, you have probably noticed that new concrete tunnels have been constructed.  You may have thought: tunnels through what?  There is no massive mountain that the tunnels pass through – right now they are coursing through air!  But wait a few more months and the Presidio Tunnel Tops will be landscaped so that you can walk across from the historic Main Post area and the grassy Main Parade to Crissy Field.  The Presidio Tunnel Tops will have turf and trails and plants growing out of tons of soil that will be transported there.
---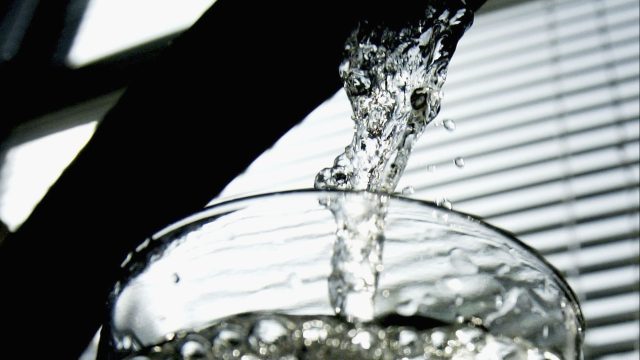 Soon, San Francisco's pristine water will be blended with groundwater.  The program is called the San Francisco Groundwater Supply Project and is part of the San Francisco Public Utility Commission's (SFPUC) effort to develop numerous water supply alternatives to reduce dependence on the Tuolumne River.
Those who support this project believe having San Francisco dependent on one source for 85% of its water leaves us vulnerable to extremes in climate change.   Those against blending fear it will negatively affect the water responsible for the good taste of many of our local foods and beverages in San Francisco, including sourdough bread, beer, and coffee.
---

San Francisco Tomorrow has long supported the Natural Areas Management Plan (NAMP) which San Francisco's Recreation and Parks Department (RPD) has proposed for the management of 32 natural areas in San Francisco.  Unfortunately, in 2014 RPD decided to include the redevelopment of Sharp Park Golf Course in Pacifica in the EIR for the NAMP, allowing them to shorten the public hearing and review process for the project.  SFT was among several groups, including the Sierra Club, Golden Gate Audubon and the Wild Equity Institute, who protested its inclusion.  The same groups opposed the certification of the Final Environmental Impact Report (FEIR) before the Planning Commission in December and appealed the certification to the Board of Supervisors, where it was heard on February 28.  SFT did not join the appeal but wrote the following in a letter to the Supervisors:
"I am writing to request that you vote on Tuesday to remove the Sharp Park Golf Course redevelopment project from the Environmental Impact Report for the Significant Natural Areas Management Program. This multi-million dollar development project has been inappropriately inserted into what has for more than a decade been a basic program for managing the City's natural resources.
---
San Francisco has long been above the fray of California's water wars – both literally,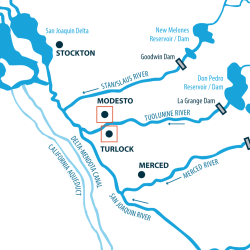 because Hetch Hetchy Reservoir sits at 4000' elevation, and figuratively, as the water conveyed from the reservoir does not go through the Delta and its messy politics. That's about to change
The construction of the federal and state water projects have resulted in the diversion of least half and sometimes up to 65% of the water that once flowed through the Delta and out the Golden Gate. The impact on California's unique biodiversity, particularly our iconic salmon runs, has been devastating.
In 2009, the State Legislature passed the Delta Reform Act, which made several changes in how the Delta was managed. Most significantly for San Francisco, it required the State Water Resources Control Board to develop instream flow needs for both the Delta and its tributaries in order to protect public trust uses.
In 2016, the Board turned its attention to the main tributaries of the San Joaquin River – the Stanislaus, Tuolumne and Merced Rivers. A 2010 science review recommended that 60% of the unimpaired flow remain in the river. Unfortunately, only 21% of Tuolumne River reaches the San Joaquin River currently, with senior water rights holders Modesto and Turlock irrigation districts joining the San Francisco Public Utilities Commission (SFPUC) in diverting from this river. Rather than adopt the scientists' recommendations, the Board chose to require restoration to just 40% of unimpaired flows, with options to lower diversion to 30% or raise them to 50% depending on how the river responds to the additional water and other management actions.
---
A few years ago, a renowned San Francisco political figure passed away due to a brain tumor.  He insisted that he knew the cause: his cell phone.  When he started running for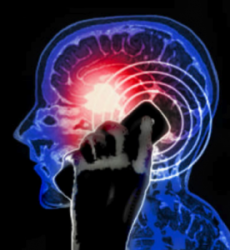 office, he bought a cell phone that was indispensable – always pressed to his ear.  That's where the tumor developed.  Now, scientific research demonstrates the dangers of electromagnetic pulses on animals and humans.  The proximity of the cell phone to the body is critical and possibly lethal.  Never carry your cell phone next to your chest or near your pelvis and use ear buds instead of pressing it to your head.  Like other maladies, individuals have varying levels of susceptibility to random pulses, which is why many countries have regulatory precautions.
You may want to watch this video on YOUTUBE:  Cell Phone Dangers | Dr. Devra Davis @ National Institute of Environmental Health Sciences (NIEHS)  (1:01 hours)
https://www.youtube.com/watch?v=wNNSztN7wJc
~ Howard Wong
---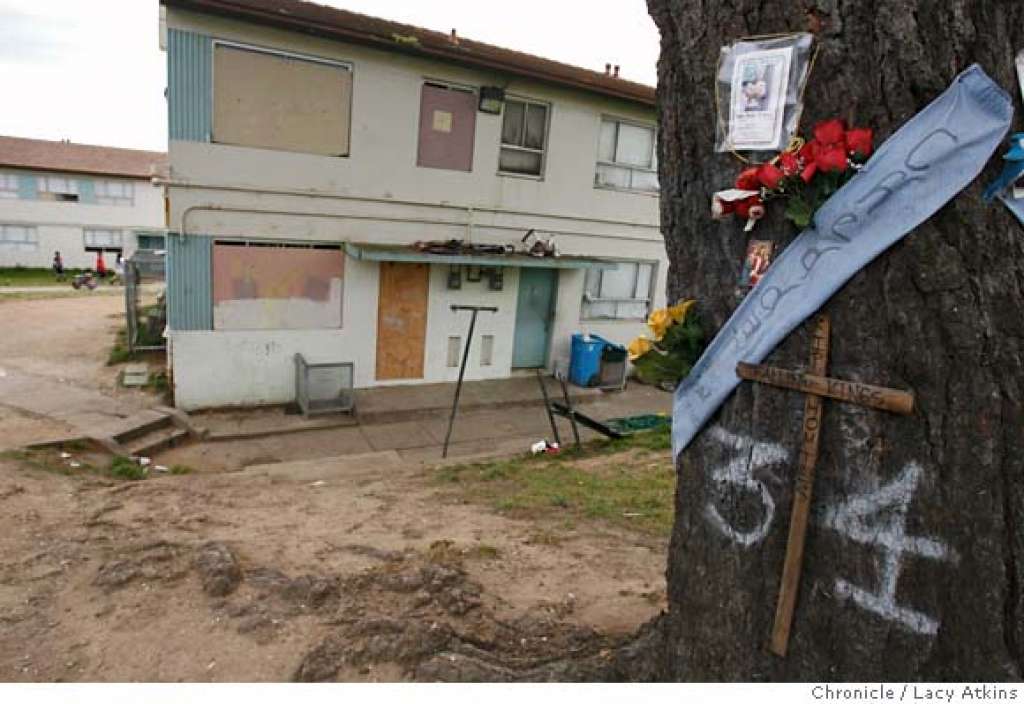 News of Trump's election, and the appointment of Dr. Ben Carson to run the Housing and Urban Development Department, brought cringes through housing agencies and rights groups in San Francisco.  Concerns over what will be cut first, and how to ensure that projects entitled or initiated are moved on quickly to prevent any last minute shut-downs, are the order of the day.
Various facets of the RAD (Rental Assistance Demonstration, a public-private enterprise under HUD) rehabilitation of multiple sites and units, and the transfer to private managing entities, are now in progress.  The HOPE SF (a local RAD manifestation) projects at Alice Griffith and Hunter's View continue at a slow, plodding rate; meanwhile two larger-scale projects, Sunnydale and Potrero, are about to take off, initiating parcels and projects that will transform a good deal of the city's remaining public housing space.
(more…)
---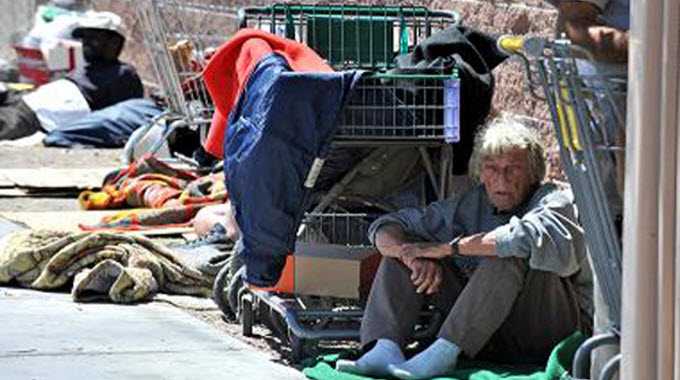 San Francisco spends $241 million on homeless services, according to a February 5, 2016 Chronicle article. Part of this funding goes to 76 private organizations to deal with the homeless, in effect a job-making vehicle. Or one could characterize it as a bureaucratic nightmare.
This vast amount of money, some $30,000 each, is spent for an estimated 8,000 homeless souls. Yet, homelessness is getting worse. Then there is the $20 million of the Police budget that goes to moving homeless people from one area of the city to another. That adds $2,500 to each homeless person.
A McDonalds fast food worker makes between $16,000 and $20,000 a year. If those workers can survive on less, why not just pay each homeless individual $32,625 and see if that would cure the problem?
…Denise D'Anne
---
Claire Lau (my wife) had the idea for the San Francisco Berniecrats just after the primary in May of last year. Like so many young Americans, Bernie's run for
president was unlike anything we'd experienced in our lifetimes. An American political leader ran on a platform of altruism, virtue, and populism, and changed our concept of what we could demand from our politicians. He didn't just shift the Overton window, he hit it across the park. Claire knew then that Bernie had come to unite and embody a cluster of previously disparate progressive desires. Say the name "Bernie Sanders" and everyone from the gas station attendant to the college professor has an idea of the platform: economic and social equality.
---