The Sharing Economy: Who Benefits?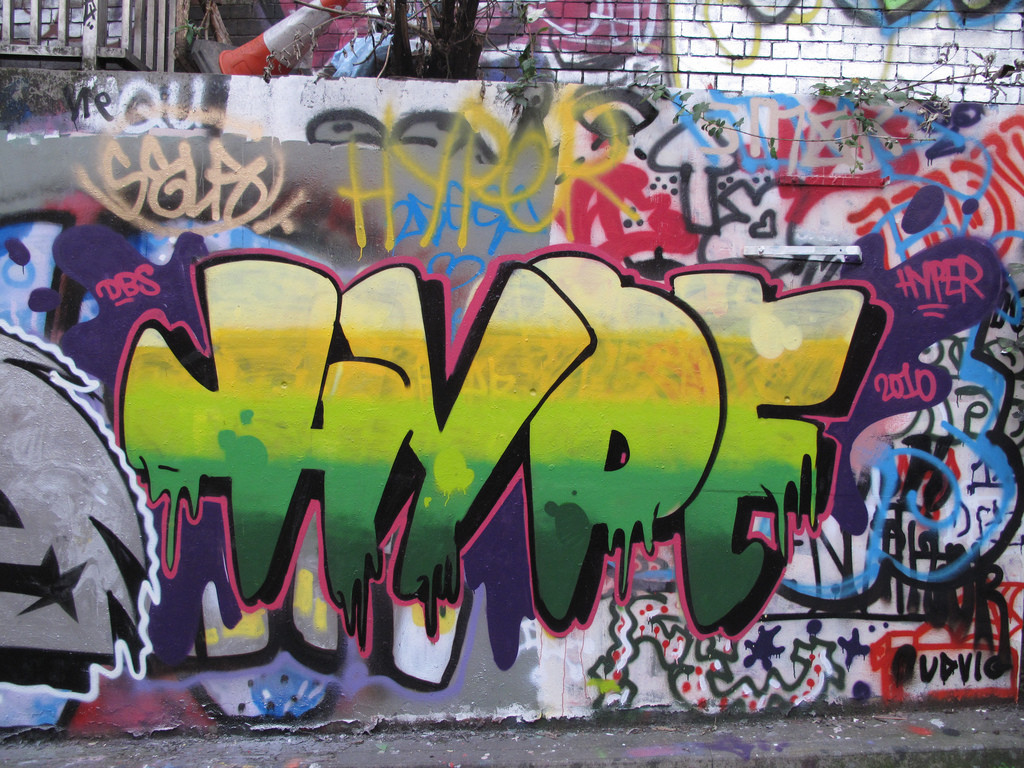 Airbnb is behind the escalating argument at the Board of Supervisors as to whether a 60-day or 120-day limit on short-term rentals is adequate. Both arguments are a distraction; both sides are using divide and conquer tactics. The real issue comes down to supporting those able to use their housing for short-term rentals at the expense of those who use their housing to live and work in the city.
Is society responsible for helping renters to earn extra money? No. The solution is to do that which has been done for several decades: rent out spare rooms and not rely on support from an intermediary like Airbnb that rakes in billions of dollars worldwide.
The long-term effect is loss of rental stock and loss of well-paying jobs for hospitality workers. City revenue will suffer, along with workers and businesses catering to the tourist.
And at a time when we are plagued by a drought, long-term renters and homeowners have an awareness of the importance of saving water. San Franciscans also have a custom of recycling and composting. We cannot expect short-term visitors to abide by these environmental standards.
With a smaller working population living in the city, there will be fewer voters. Tourists don't vote!
— Denise D'Anne