SFT Drought Forum Coming October 6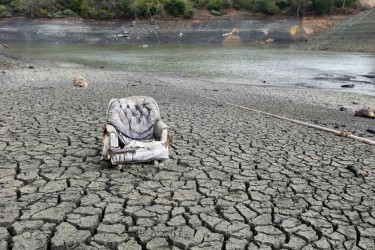 What is the impact of the worst drought in 1300 years on the San Francisco Bay environment and residents of the city?  Are we – San Franciscans, our governments, and our water agencies – doing enough to prepare for and deal with drought, especially given the realities of climate change?
Come hear and question a panel of experts on these and other question related to the current drought.
When: Tuesday, October 6, 7-9 PM
Where: Potrero Hill Neighborhood House, 953 DeHaro Street  (transit: take 19-Polk to Southern Heights; 1 block east to event)
Who: Panelists include state as well as local experts on drought, climate change, and the Bay, including
Adam Scow, California Director, Food and Water Watch
Jennifer Clary, Water Program Manager, Clean Water Action
Barry Nelson, BCDC Commissioner, Principal, Western Water Strategies