Awards Dinner Recap
San Francisco Tomorrow held its annual awards dinner on Thursday, May 21, at Delancey Street Restaurant on the waterfront. While turnout was a bit lower than expected, likely owing to traffic issues, many of our favorite special guests were able to make it by. As you can see from the pictures on our website, the room was gorgeous, and the dinner, as usual, was top-notch.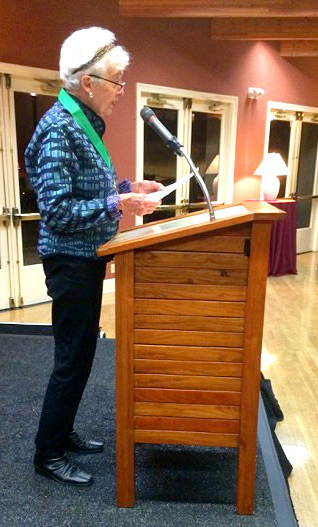 Local environmental activist Pinky Kushner presented the Jack Morrison Lifetime Achievement Award to Mary Anne Miller for her dedication, verve, clarity of vision, and deep community spirit. Kushner characterized Mary Anne as a Renaissance woman, and recounted her insistence that the renovation of Golden Gate Park's North Lake be completed using a durable clay bottom rather than concrete, and the way she initiated a campaign to have the new de Young museum faced with copper sidings, rather than the original design of metal cages with field stones, as the latter would likely end up receptacles for cigarette butts and other debris.
An artist, writer, and environmentalist, Mary Anne holds Master Degrees in Art Education and Architecture. She joined the city's Planning Department in the late 1970s, but resigned when she decided that she could do more as a citizen activist. She has upheld the beauty and value of living in the western part of the city as a board member of the Sunset Parkside Environmental Action Committee (SPEAK), the Presidio Environmental Council, and the Alliance for Golden Gate Park. She joined SFT's Board in 1991, serving on planning and base closure committees, and has edited SFT's newsletter for the last 15 years.
Sierra Club Bay Chapter chair Becky Evans presented one of the night's Unsung Hero awards to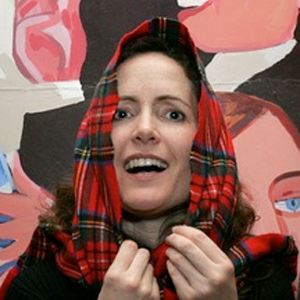 Karen Babbitt in honor of her record of community activism on behalf of good government, environmental protection, and neighborhood preservation in Noe Valley. Becky noted that Karen is known for demanding order when chairing meetings, and enjoying good beer. She is also widely recognized for her quiet competency, her strong belief in ethical government, and her ability to get things done.
Karen is an active member of Friends of Ethics, the Noe Valley Democratic Club, Sierra Club and numerous progressive political campaigns. She works in the urban planning and community development fields, and on Saturdays, enjoys selling produce at the Fillmore Farmers' Market.
Sue Vaughn, a local advocate who serves on the SFMTA's citizen's advisory committee and leads the Sierra Club San Francisco Group, presented the other Unsung Hero award to Andy Blue of the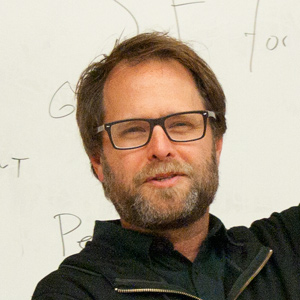 Plaza 16 Coalition, an aggregation of community, labor, environmental, and faith-based organizations — as well as neighborhood residents and local businesses — from the Mission District and across the city. The coalition formed in 2013 to challenge the Maximus "Monster in the Mission" proposed for the 16th and Mission BART Plaza, an extreme example of the reckless luxury and market rate development that has contributed significantly to the displacement crisis in the neighborhood.
Sue characterized Plaza 16 as a model for grassroots organizing, as it ensures that the whole community is involved in decision making in the interest of community survival. This includes people of color, immigrants, small businesses and faith-based members, and even the homeless population.
So far Plaza 16 has succeeded in warding off this monstrous project in the Mission, and are working on other, similar issues as well. Plaza16.org.
You can see photos of the event in our gallery.
— Denise D'Anne / Jeff Whittington